54 Cedar Meadow Drive

Cape May Court House,

 NJ 08210 USA map

P: 609-463-8330

F: 609-463- 8330

For privacy reasons , we don't post phone numbers on our site, but if you contact us we can put you in touch with the customers . "

George and Diane Morton

316 East 3rd Street

North Wildwood NJ 08260

"

Charlie and Barbara Martino

1028 Cape May Avenue

Cape May NJ 08204

John and Tammy Allison

61 Cedar Meadow Drive

Cape May Court House NJ 08210

Jeff and Lee Alderton

10409 1st Avenue

Stone Harbor,NJ 08240

Barbara Faith

604 Old Avalon Blvd

Avalon Manor,NJ 08210

Fred and Peggy Koch

44 Sand Castle Drive

CMCH NJ 08210

Bob Morris and Glenn Kinkner

3209 Shore Drive

Cape May Beach ,NJ 08204

*More references available upon request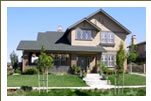 Rovnyak Residence

New construction, using Green materials!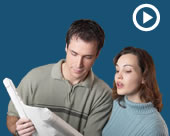 1. Customers come first.

2. We do what we say we're going to do, within an agreed timeframe.

3. Your satisfaction is  guaranteed.


Ross Denham Construction, Inc.